ABOUT BOTEX B.V, HOLLAND
Botex B.V is an international trading company, in Hollland. We are providing industrial solution across various industries such as food, Agriculture, Construction (MEP) and allied industrial equipment. Botex B.V has successfully grown over the years with strong customer base in worldwide. The main activity was the trading of products from Europe such as frozen food, Seafood, Vegetables, Construction Materials (MEP) etc.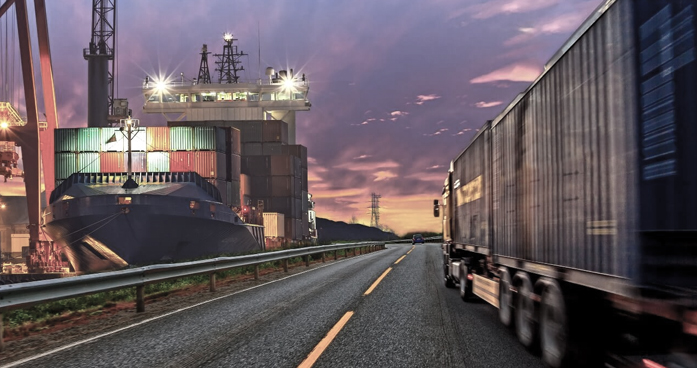 VISION
Botex B.V, Globally recognised import & export company that stand quality service and value as priority to satisfy the needs of our customers and employees.