IMPORT/EXPORT
Botex B.V has become the leader in import & export by always providing clients with the right products... Read More [+]

PROJECT DEVELOPMENT
Our construction team helps to create more sustainable residential and commercial building...Read More [+]

TRADING SUPPORT
Our customer service strategy helps you meet the specific needs of your target markets and defines...Read More [+]
OUR PRODUCTS
We do things differently. Providing key import and iexport services. Focused on helping our clients to build a successful business in Angola. We export globally traded frozen meat, shipping over 10,000 containers annually. Please find the product segement given below.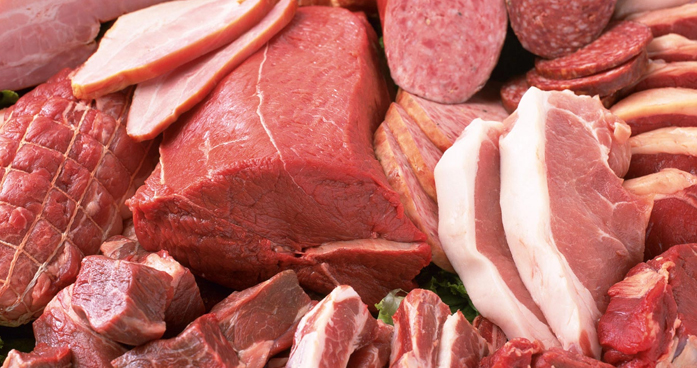 POULTRY(Chicken, Turkey, Eggs)
Botex B.V is one of the leading poultry marketers in Holland. Because of our extensive market coverage, we can deliver the best product and the most competitive pricing worldwide.
BEEF
Our meat experts track trends in order to deliver the best options and value. Our beef meats are fresh,prepared and conveniently packaged.